---
Dried fruits are very popular for a multitude of reasons! Eating fruit is associated with improved health and provides many of the essential minerals, vitamins, phytonutrients and fiber that you need every day. Dried fruit doesn't spoil as quickly and is an easy snack to pack, especially for activities like hiking!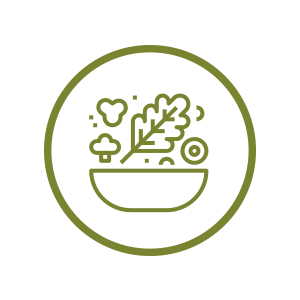 100% Natural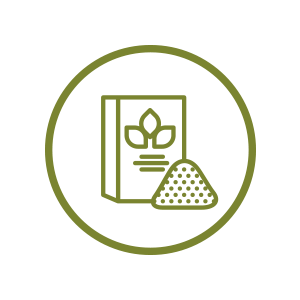 Healthy Snack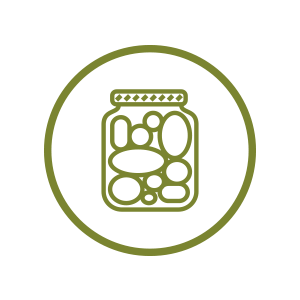 Natures Candy
---
Healthy & 100% Natural Foods
Dehydrating foods requires only one ingredient, the food you're drying, so not only is it 100% natural, but you benefit from all the minerals and fibre of the whole fruit, and unlike cooking and steaming, you don't lose any of the nutritional content of the foods you are dehydrating.
When we think of dried fruit, we tend to associate it with a "healthy snack" and a lot of the time when people are dieting they consume large quantities of dried fruit thinking it is a healthy alternative to sweets or lollies. However, this is not the case when it comes to store-bought dried fruit. Many store-bought dried fruits contain added sugars, preservatives and additives- all of which can be harmful to you and your family!
By making your own dried fruits, there is no additives or preservatives - you are in control of what goes into your food! If you are tired of not being able to give your children and family healthy snacks, a food dehydrator is your answer.
---